SWI is small and nimble. Individually and as a group, we work well with all types of people and organizations. As needed, the SWI team expands to include partners to ensure that we are able to provide timely services that delight our clients.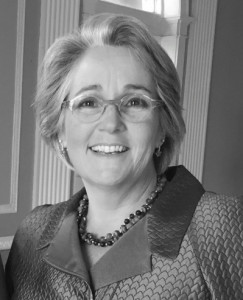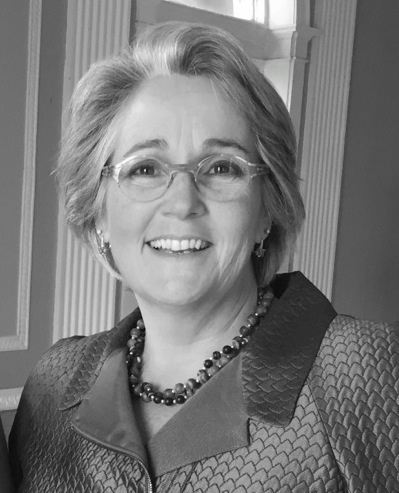 Diane Stollenwerk, MPP, President
Diane@StollenWerks.com
Focus: Keynote speaking and facilitation, strategic planning, environmental scans, product development, consumer engagement, measurement and improvement, sustainability, and public affairs including policy analysis and stakeholder collaboration.
As the founder of StollenWerks, Inc (SWI), Diane applies a wealth of experience and the ability to bring structure to complex situations and tease out practical approaches to meet goals. She is an award-winning public speaker with 25 years of experience working 'from policy to practice' at the national, state and regional levels. Her focus areas are multi-stakeholder engagement to develop workable solutions to improve health and health care, patient and consumer engagement, and using data for measuring, reporting and aligning incentives. She is a board member of the Patients' View Institute and of FreeState Justice. She served on the Maryland Health Care Commission and was Vice President of Stakeholder Engagement at the National Quality Forum in Washington, DC. She understands the hard work of turning vision into reality: she was a founding director of the nationally-recognized Washington Health Alliance, a multi-stakeholder coalition in the Pacific Northwest successfully improving health care cost and quality. In addition to the health field, she has worked in high tech, transportation, corrections, education, and with community groups and professional associations.
Diane has a master's degree from Harvard University and a bachelor's degree from San Diego State University.
Theresa E. Barrett, Senior Director
theresadabs@gmail.com
Focus: Non-profit sector: legislative analysis, policy and advocacy, funds generation, building and maintaining strong community relationships, team building, leadership and mentoring
Theresa E. Barrett is a non-profit sector consultant who also serves as a Commissioner for the Baltimore County Commission for Women – 6th District and is a Member of the Baltimore County Public Schools Ethics Review Panel. Previously, she has held positions in both Municipal and State government, the American Society of Association Executives (ASAE) and in the pharmaceutical industry.
Ms. Barrett has an M.P.A. from the University of Baltimore, Yale Gordon College of Liberal Arts.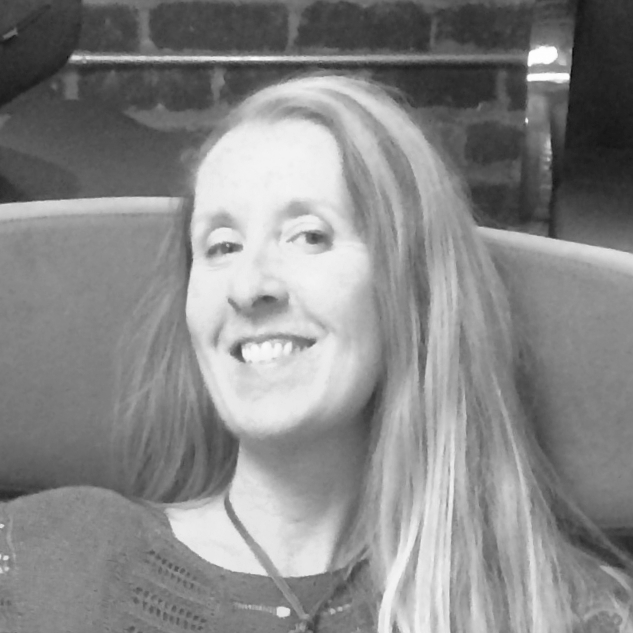 Suzanne Sherif, MBA, Operations Coordinator
Suzanne@StollenWerks.com
Focus: Tracking project deliverables, overseeing operations, team scheduling, research, social media
As Operations Coordinator, Suzanne applies her skills and experience that stem from her professional background that includes technology markets research consulting in the European Union, administrative management, patient advocacy, and social media management. Suzanne feels that this is a transformational era in healthcare, as information technology and democratization of data access will revolutionize the industry, both in terms of quality improvements and patient engagement.
Suzanne has an MBA from Richard Ivey School of Business at the University of Western Ontario in London, Canada.
Margaret Trinity, MBA, Senior Director
Margaret@StollenWerks.com
Focus: Stakeholder engagement, learning network development and implementation, including meeting facilitation
Margaret is an experienced health care consultant working with SWI.  Margaret has held various positions in health care, including as an independent consultant for The Lewin Group, LMI, and Academy Health.  She has also served as project director for an AHRQ learning network of community quality collaboratives; in this capacity she provided technical assistance with a focus on quality improvement and transparency to the learning network members who represent the business community, federal and state agencies, provider groups, purchasers, and consumer organizations across the country.  Recently she played a lead role working with a group of local health care executives tasked with developing recommendations for the Washington, DC Health Benefit Exchange Authority's quality improvement and reporting implementation activities.  Previously, Margaret served in policy positions at America's Health Insurance Plans (AHIP).
Margaret earned a Bachelor's degree from Yale University and an MBA from the Kellogg School of Management at Northwestern University.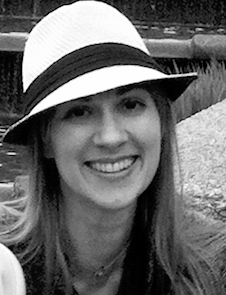 Rachel Weissburg, MA, Senior Director
Rachel@StollenWerks.com
Focus: Patient and family engagement, community health and outreach, change management, employee engagement, decision-making
Rachel is a patient advisor and organizational system consultant in both the for-profit and non-profit healthcare sector. Prior to working as an independent consultant, she worked at the National Quality Forum (NQF) in Washington DC, overseeing several Partnership for Patients' initiatives, including the one that produced the Patient Passport. She also supported policy recommendations to the Dept. of Health and Human Services on the application of quality measures in public and payment based-reporting federal programs. Previous to NQF, Rachel worked at The Endocrine Society and The Leapfrog Group, where she did patient education and patient safety work. At The Leapfrog Group she was responsible for writing the first national policy that asked hospitals to take remedial action if a serious reportable event, or "never event", occurred in their facility. She is a volunteer member of Sibley Memorial Hospital's Patient and Family Advisory Council and Georgetown University Hospital's Patient and Family Advisory Council for Quality and Safety.
Rachel holds a Master's Degree in Organizational Management from George Washington University.