SWL is small and nimble. Individually and as a group, we work well with all types of people and organizations. As needed, the SWL team expands to include partners to ensure that we are able to provide timely services that delight our clients.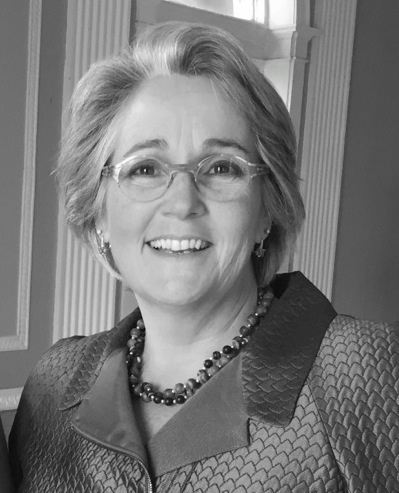 Diane Stollenwerk, MPP, President
Diane@StollenWerks.com
Focus: Keynote speaking and facilitation, strategic planning, environmental scans, product development, consumer engagement, measurement and improvement, sustainability, and public affairs including policy analysis and stakeholder collaboration.
As the founder of StollenWerks, Diane applies a wealth of experience and the ability to bring structure to complex situations and tease out practical approaches to meet goals. She is an award-winning public speaker with 25 years of experience working 'from policy to practice' at the national, state and regional levels. Her focus areas are multi-stakeholder engagement to develop workable solutions to improve health and health care, patient and consumer engagement, and using data for measuring, reporting and aligning incentives. She is a board member of the Mental Health Association of Maryland and of FreeState Justice. She served on the Maryland Health Care Commission and was Vice President of Stakeholder Engagement at the National Quality Forum in Washington, DC. She understands the hard work of turning vision into reality: she was a founding director of the nationally-recognized Washington Health Alliance, a multi-stakeholder coalition in the Pacific Northwest successfully improving health care cost and quality. In addition to the health field, she has worked in high tech, transportation, corrections, education, and with community groups and professional associations.
Diane has a master's degree in Public Policy from Harvard University and a bachelor's degree in English from San Diego State University.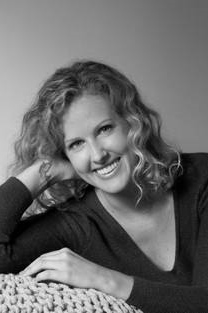 Ashley Fenker, MA, Senior Director
Focus: Copyediting, writing
Ashley has spent the last decade as a professional writer and editor in various marketing and communications roles in agency, nonprofit, editorial, and education environments. Her expertise in strategic communication has enhanced the
storytelling of many outreach campaigns across a broad range of industries, including: human services non-profits, pharmaceutical and life sciences, real estate, branding and design, women's media, food and hospitality, the arts, and
faith-based.
Ashley has a BA in English and Communication, with a minor in Writing, from
McDaniel College, and an MA in Biblical and Theological Studies, with a focus
in Media Arts and Worship, from Dallas Theological Seminary.
Holly Ireland, LCSW-C, Senior Director
Focus:  Co-occurring disorders, crisis intervention, trauma treatment, Assertive Community
Treatment, patient advocacy healthcare leadership and administration, systems change management.
Holly has twenty-eight years' experience working in the behavioral health field, beginning her career as a Residential Rehabilitation Counselor while working on her undergraduate degree in psychology at Towson University.  She graduated from University of Maryland, Baltimore with a Master's degree in Social Work, with a primary concentration in Clinical and a secondary concentration in Management and Community Organization.  The first sixteen years of her career were dedicated to micro and mezzo level practice, providing direct service in outpatient behavioral health and recovery support settings. This included individual, group and family therapy for co-occurring disorders, crisis intervention, trauma treatment, Assertive Community Treatment, and advocacy.
For the past twelve years, Holly has been providing macro level leadership and administration. She joined Mid Shore Behavioral Health, Inc. in 2006, and served as Executive Director from 2010 to 2017. Since 2017, she has been focused on systems change management as both the project Co-Director for the Central East Addiction Technology Transfer Center, and as a Senior Director at
Stollenwerks.  In addition, Holly has been serving as adjunct faculty for Salisbury University's Social Work Department since 2014.
A native of Easton, Holly loves the Eastern Shore of Maryland, its culture, its people, and its ecology. When not serving as a healthcare clinician, administrator or advocate, Holly enjoys spending time with her family and friends traveling, being an active member of the community, and spending time outdoors.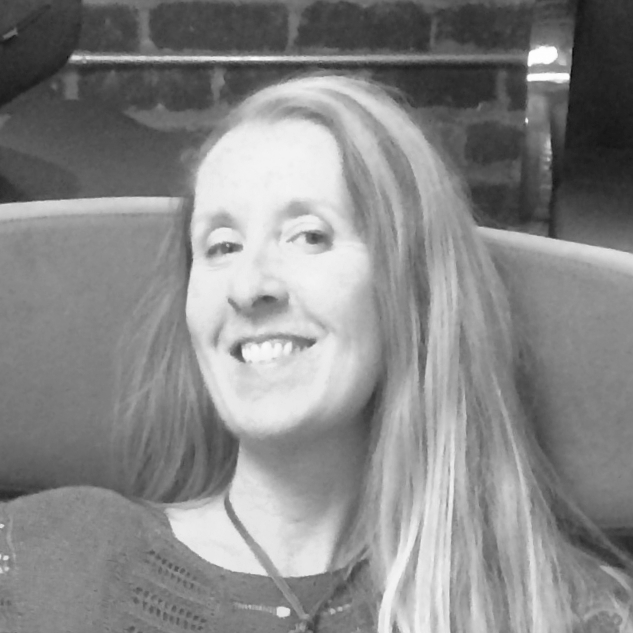 Suzanne Sherif, MBA, Operations Coordinator
Suzanne@StollenWerkscom
Focus: Tracking project deliverables, overseeing operations, team scheduling, research, social media
As Operations Coordinator, Suzanne applies her skills and experience that stem from her professional background that includes technology markets research consulting in the European Union, administrative management, patient advocacy, and social media management. Suzanne feels that this is a transformational era in healthcare, as information technology and democratization of data access will revolutionize the industry, both in terms of quality improvements and patient engagement.
Suzanne has an MBA from Richard Ivey School of Business at the University of
Western Ontario in London, Canada.